School Emblem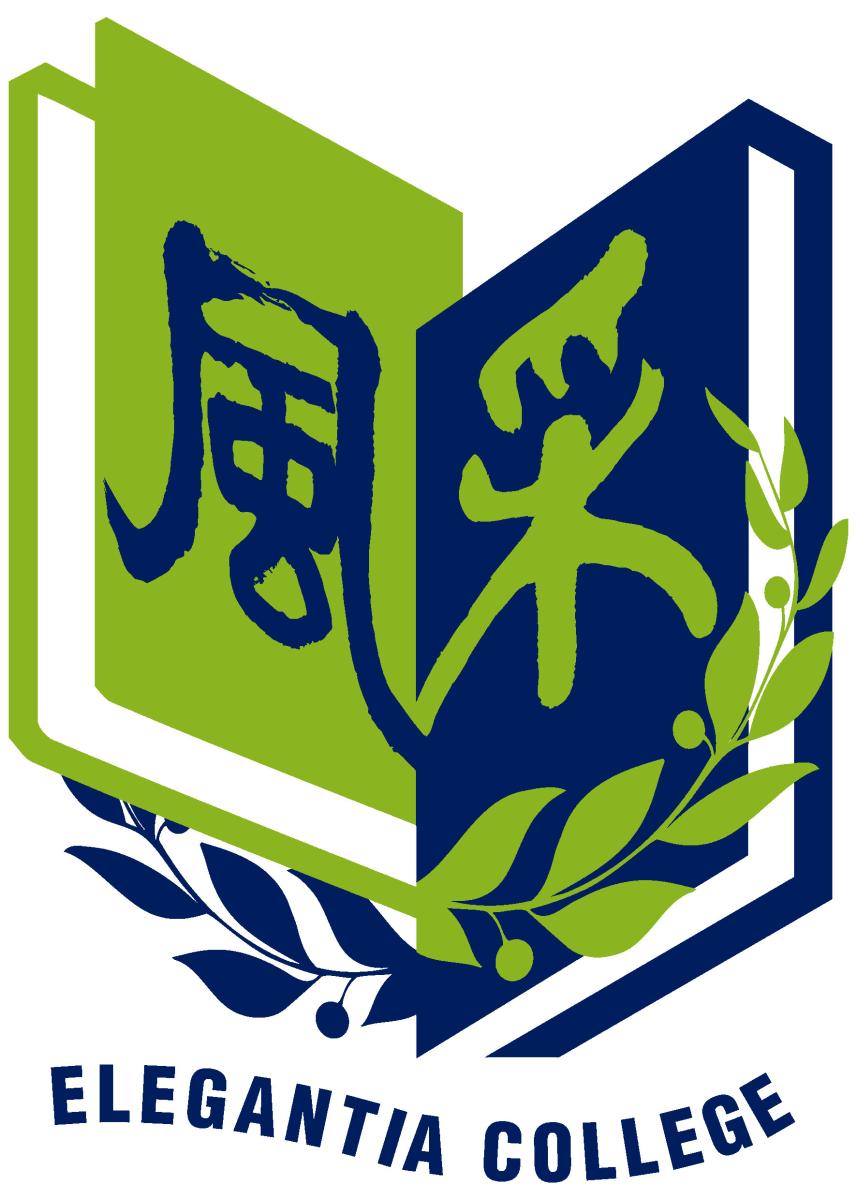 The school emblem has an image of a book which symbolizes civilization and the connection between different cultures and traditions. It serves as the medium of knowledge circulation and keeps updating every day. The word 'book' can be further deciphered in a broader sense now as 'texts', which signifies every means of learning opportunity and knowledge acquisition. One of the important missions of our school is to foster a positive and active learning atmosphere and thereby enable the personal growth of both students and teachers.
The emblem also includes a laureate as it signifies literary glory. In Greek mythology, the Muses are the goddesses of the inspiration of literature, science ? and arts. Nowadays, we use the term 'poet laureate' to refer to someone who is well-acclaimed due to his or her prominent achievement in literature. The leaves and branches in the laurel represent 'life' and 'growth'. They are the true meaning of education.
At the bottom of the school emblem is our school name in English. The wavy words embody our vitality, yearning for improvement and diversity. The emblem, which is in dark blue and light green, combines elegance and vitality perfectly.